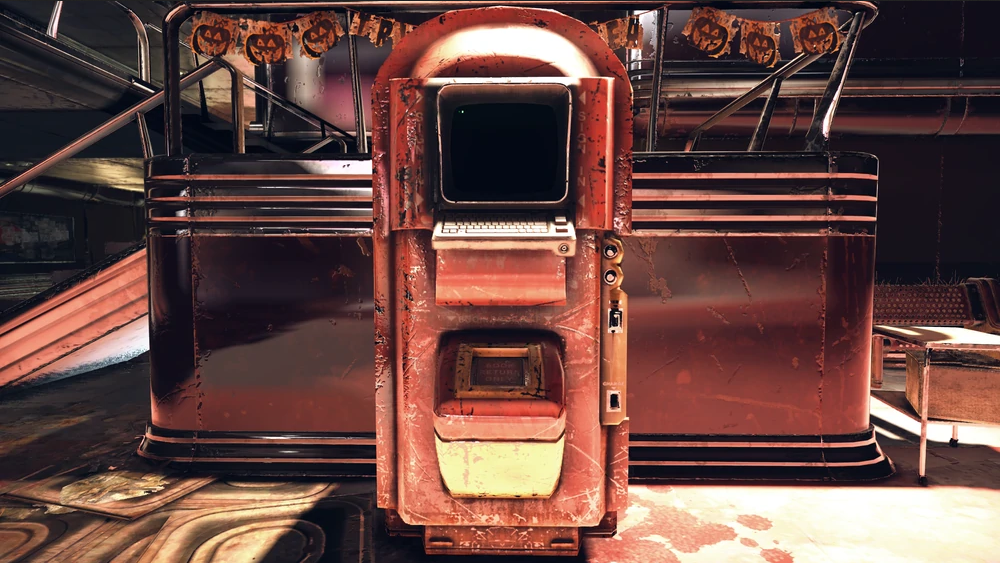 If you're looking for Halloween candy in Fallout 76 then you'll want to head over to the Watoga High School during the Monster Mash a PVP-enabled event. It is candy that's given out as part of their Halloween celebrations.
Halloween candy can be deposited in the "Sugar Management and Re-education Terminal" (SMART) machines and redeemed for an assortment of prizes. The Monster Mash event if done right can provide a great number of candy (200+) which is considered as a pre-war food.
So every time there is a Daily Challenge where you need to consume 10, 15 or 20 pre-war foods then eat some of the Halloween Candy to easily complete the Daily Challenge.
Here are a few videos on the Monster Mash event: