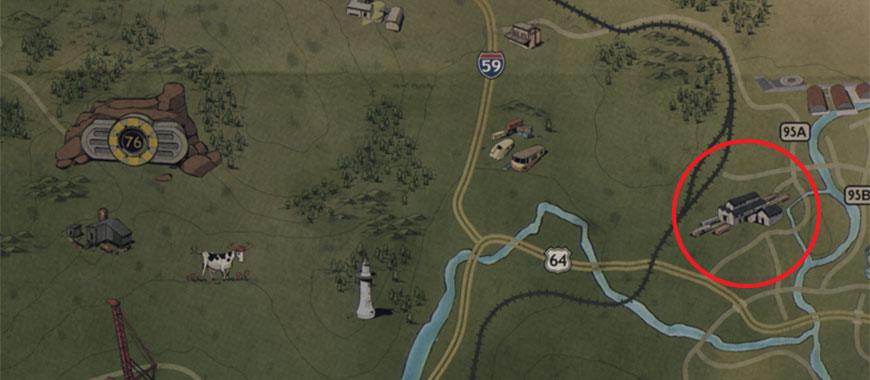 The Fallout 76 map shown above provides you all the different locations where to find the Power Armor frames and pieces throughout the Appalachia. Some of the Power Armor locations include: Morgantown Train Station, Morgantown Warehouse, Aaronholdt Homestead, Moundsville Penitentiary, Seneca Gang Camp, Pleasant Valley Cabins and Watoga.
Sometimes the power armor suits may not be in the location because, someone on that server may have gone to that particular location and already grabbed the power armor. If that's the case ssimply switch servers and check out the different locations.
Click the image above and use this link to navigate through the various locations to find Power Armor frames and pieces.
Related Fallout 76 Posts: